School Closure Update & Education - March 16, 2020 at 5:00 pm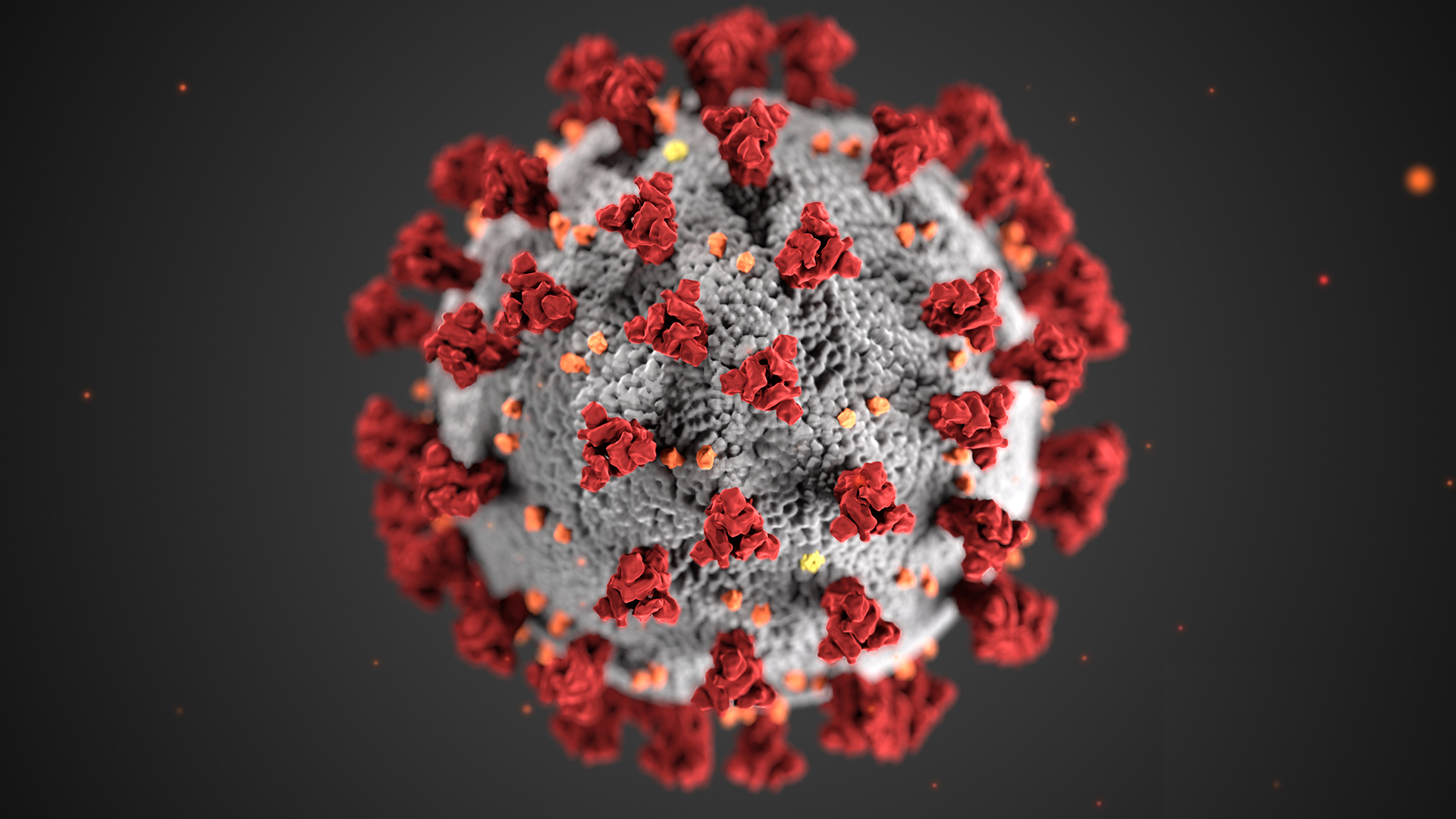 ---
March 16, 2020
Dear New Brighton Families,
I want to thank you for your patience and understanding as we continue to navigate COVID-19 recommendations. As we enter the March 16 – 29, 2020 closure, there are several topics I would like to clarify.
School Closure
On Friday, the Superintendents of the Beaver County Schools made the decision to close schools; this was followed by the announcement from Governor Wolf that he was closing all Pennsylvania schools. In the Governor's message, he shared that schools will not be penalized if they fail to meet the 180 day or school hour requirements. I continue to seek and request guidance from the PA Department of Education on their expectations and the resources they can provide during this time. The Superintendents continue to discuss this topic and collectively we are all attempting to gain clarification on the Governor's mandated closure and how it will impact our schools, education, and calendars.
Calendars
At this time, all I know is that we are closed from March 16 – 27, 2020. My colleagues and I have requested clarification from the PA Department of Education and the Governor's Office, as well as our local Legislators, regarding our requirements in making up these days. Presently, we have April 8, 9, and May 1 as snow make-up days in our 2019 – 2020 School Calendar. I would encourage you to keep those days available as make-up school days; but again I will update you as I learn more.
Maintenance of Skills
During these next two weeks, we will not require our students to participate in formal education. Further guidance is needed from the Department of Education before we can make decisions moving forward and we recognize that not all families have the same resources available at home. To assist in maintenance of skills, we will be creating a page on our website, hosted under the "Student Resources" drop-down. We expect this to go live by the end of the day on Wednesday, March 18, 2020. This page will contain resources, activities, and links for optional activities and materials which may be useful for you and your child(ren) while at home. These items are not required but will allow you to implement some learning activities while home and help your child(ren) maintain his/her skills. Additionally, the time we have at home can be used for you and your child to take on a special activity together- plant seeds, try a new recipe, read books, or work on your DIY list of home projects.
Buildings
During the closure, we will continue to clean and disinfect all buildings and facilities. Additionally, our buildings and offices will remain closed. Essential staff will be in the office as needed, but offices are closed to the public.
This continues to be a fluid and unprecedented situation. We are learning more each day and will be challenged to make the best of the circumstances. I thank you for your continued support. Please continue to take care of yourselves and follow all CDC guidelines.
Sincerely,
Joseph A. Guarino, Ed.D.
Superintendent
Governor Wolf's statement:
"We understand that these are trying times and recognize the impact of the coronavirus on our students and communities.
First and foremost, my top priority as governor – and that of our education leaders – must be to ensure the health and safety of our students and school communities.
As such, I am ordering that all schools in the commonwealth close for the next two weeks.
Be aware that no school district will be penalized if it fails to meet the 180 day or school hours requirements.
The Department of Education will work with intermediate units and other stakeholders to support school districts with any continuity of learning plans they may be pursuing. Also, the Pennsylvania Department of Education announced today that it received a waiver from the U.S. Department of Agriculture to allow eligible schools to serve meals to low income students in a non-congregate setting, such as a drive-through or grab and go, during this closure. We will also work with schools to assist them with those plans.
We appreciate your collaboration as we work together to deal with this difficult issue."