Elementary School Picture Pick-Up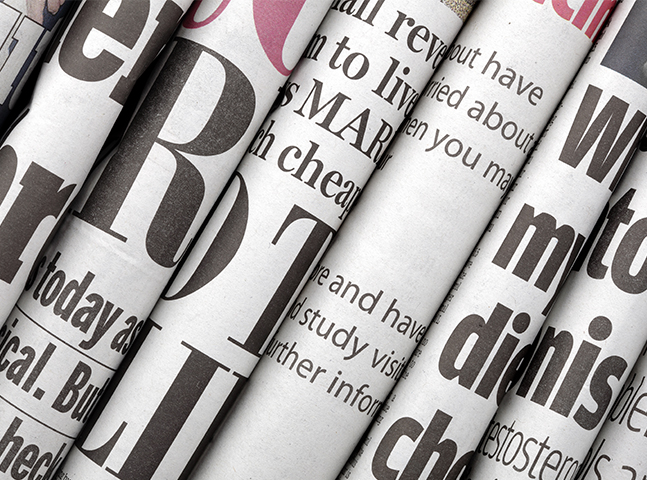 ---
The Elementary School pictures have arrived! We are scheduling a pick-up for any parents/guardians who would like to get the pictures before students return to school. Information is below:
Elementary School Picture Pickup
If you would like to pick up your student's school pictures below is the schedule.
If you are unable to pick up during this time, your student's pictures will be sent home with them on January 19th.
No pictures will be mailed.
Pictures will only be given to the parent/guardian of the student.
Pick up time will be from 2:00 - 3:30
Tuesday, January 5th - Last Name starting with A - D
Wednesday, January 6th - Last Name starting with E - K
Thursday, January 7th - Last Name starting with L - R
Friday, January 8th - Last Name starting with S - Z