Board Meeting - September 28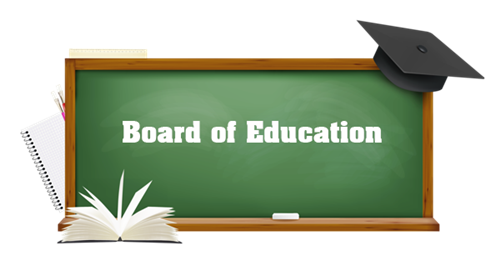 ---
New Brighton Area School District
NBASD's Next Board Meeting is on September 28, 2020
Virtual & In-Person
Public Board Meeting
The NBASD will hold all upcoming meetings both in-person and virtually. Currently, all indoor meetings are limited to 25 attendees. The Board of Education will host its upcoming meeting in the Central Gymnasium. The public is welcome to attend however we caution that due to the statewide mitigation order, physical attendance at the meeting will be capped at 25 people. The meeting will also be hosted online on a virtual platform called Zoom. Any member of the public who is interested in viewing the meeting virtually will need to contact Lorie Foster, Board Secretary, at 724-843-1795 x409 or lfoster@nbasd.org by noon of the day of the Board meeting. You will be asked to provide your name in order to receive the access information for the meeting. Regular and special meetings of the Board shall continue to be held virtually with the same procedures as are set forth above until further notice. The schedule of future meetings can be found on the New Brighton Area School District website.
If we reach a maximum capacity of 25 attendees, we will be required to turn away any additional in-person attendees, however we will provide you the log-in details at that time so you can call in and/or attend virtually.
Public Comments for Board Meeting
Any comment can be sent to Lorie Foster, Board Secretary, at 724-843-1795 x409 or lfoster@nbasd.org with the community member's name, address, and comment. Additionally, public comment will be solicited during the meeting during a public comment section and during this time members of the community will be permitted to utilize their telephone or computer microphone in order to issue their public comment. The District reserves the right to mute any participant if necessary.
Board Agenda
A tentative Board agenda will be posted on the website 72 hours prior to the start of the virtual Board meeting.