Vaccination Clinic at NBASD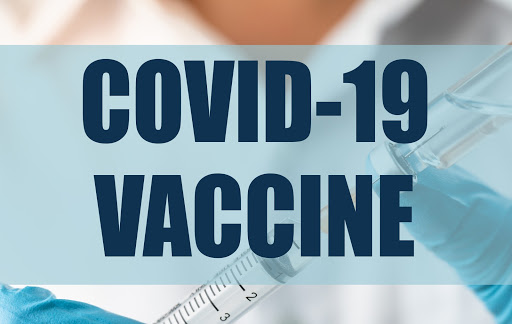 ---
The Covid Vaccination Clinic is now being offered to anyone age 12 or older. Please see below for additional details.
Children's Hospital of Pittsburgh & UPMC have generously offered to host a Covid-19 vaccine clinic here at New Brighton HS!
They will be administering the Pfizer-BioNTech and Johnson & Johnson vaccines to anyone 12 years and older who would like it, free of charge! Additionally, they will be offering the 3rd dose booster of the Pfizer vaccine to those who are eligible. Eligibility criteria for the booster can be found here.
More details on the vaccine can be found at:
COVID-19 Vaccine Frequently Asked Questions
The Science Behind COVID-19 Vaccines: Parent FAQs
The vaccine clinic is available to students age 12 and older as well as all community members. If you are interested in having your child(ren) receive the vaccine or you would like the vaccine, please sign up here! Survey Click HERE Select "New Brighton"
You must return the parent signed consent to the school nurse by Thursday, October 21.
The consent is attached for you to print or copies are available at the main office and nurse.
This clinic is also open to your family and friends that would like to come, they can reserve a dose by filling out the survey. Click HERE for the survey.
The first dose will be on Tuesday, October 26 between 1:00 - 3:00 pm
The second dose will be on Tuesday, November 16 between 1:00 - 3:00 pm
You will get both doses and must come for the second appointment.
Did you know?
Many colleges are requiring vaccination
You do not need to quarantine from school or sports if exposed to Covid, symptom free, and are fully vaccinated
Over a billion Covid-19 vaccine doses have been given worldwide
It is free to everyone!
Please call, email or see our Certified School Nurses with any questions.
Mrs. Kinkead at x104 or ekinkead@nbasd.org
Mrs. Bernacki at x308 or abernacki@nbasd.org