Elementary School Pictures - Prepay Option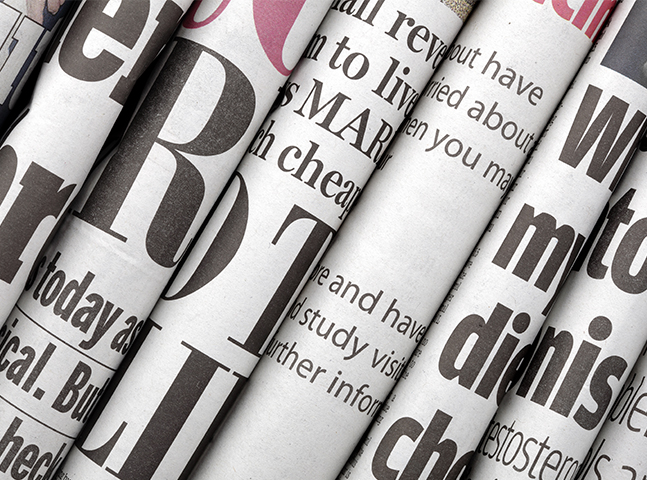 ---
The online prepay allows you to purchase your packages online with a credit card. The prices are the same as our order form and the prepay remains online until 1 day after the pictures are taken. If you prepay, you still must either print out the confirmation from prepaying, and hand that to our photographers when we take the student's picture or completely fill out an order form and write the prepay code on your form. We do receive the information when you prepay online.
The direct link to your job is:
https://photosbyjames.orderschoolpix.com/53566
The prepay password is: PREPAY
Type your email address in and hit the access button
There are instructions on the top left that help if you have any questions. Please feel free to call or email us if you have any additional questions! Our email address is: james@photogaphybyjames.comcastbiz.net or call us at 724-728-1345
We will have the forms to the school, and they will be handed out. We also email links after the pictures are taken, if you would like the link, please provide your email address on the form, even if you do not wish to prepay, you may still view the proofs once they are posted if you provide an email address on your order form.