Mask Order Update - 12-10-2021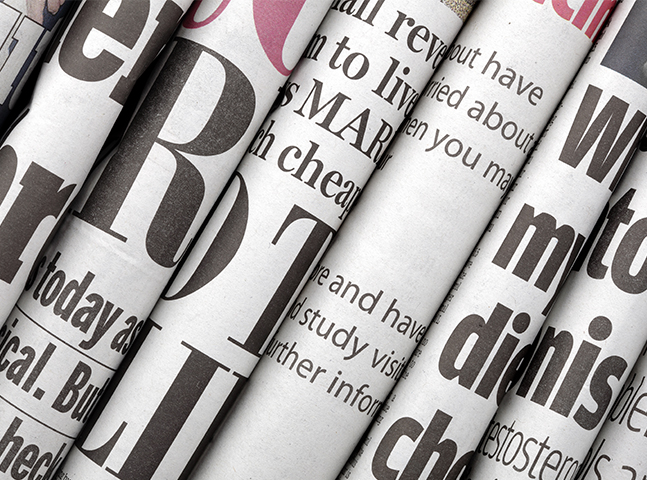 ---
*The following message was sent via School Messenger on Saturday, December 11, 2021.*
Dear New Brighton Area School District Families,
We are aware that yesterday the PA Supreme Court issued a ruling that voids, or makes invalid, the Face Covering Order for schools in Pennsylvania. This ruling was made with respect to the steps taken to put the mandate in place, it does not speak to the purpose or value of masks. Additionally, it does not remove the requirement for us to contact trace and quarantine students or staff who are exposed to Covid and are unvaccinated or partially vaccinated.
This means the decision regarding the wearing of masks in schools returns to the Health & Safety Plans of each school district. The New Brighton Area School District Health & Safety Plan requires face masks to be worn by everyone within our school buildings when Beaver County is identified as Substantial or High based on the Covid transmission map of the CDC. Beaver County is presently identified as High for Covid Transmission, so masks will continue to be required at all times inside of New Brighton Area School District facilities. Finally, it is important to also note that the TSA order requiring face masks to be worn on all public transportation, including school buses, is still in effect.
Thank you for your continued support of our schools and for ensuring that your child(ren) come to school each day with a mask.