New CDC Guidance - Masking Update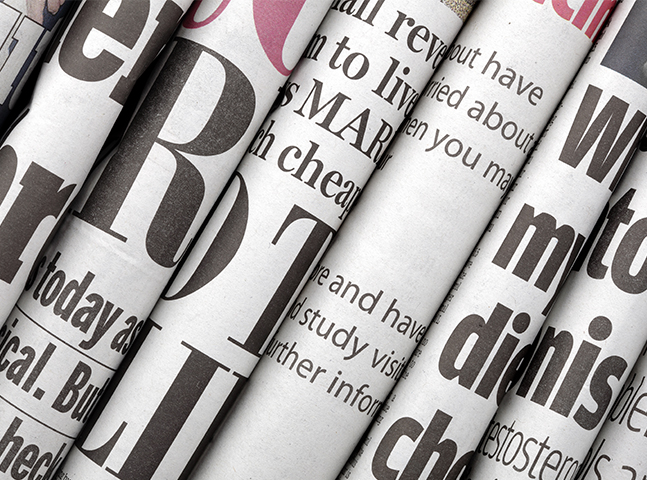 ---
Dear New Brighton Area School District Families,
Yesterday, the Centers for Disease Control and Prevention (CDC) released new guidance for masking related to transmission levels in the community. The new guidance uses a three-tier system of Low-Medium-High and the calculation takes into account hospital capacity as well as other factors. The CDC has identified Beaver County at the low level.
Within their new guidance the CDC does not recommend masking at the low or medium levels. Therefore, in following our current Health and Safety Plan and in accordance with the CDC guidance, the District will no longer require masks indoors. Wearing a mask remains optional for any individual. We encourage staff and students who prefer to wear a mask to continue to do so and we will support individual decisions. Additionally, the Federal order for masking on school buses and vans has been lifted and McCarters has verified that masking is no longer required on school buses or vans.
The District will be updating its Health and Safety Plan to ensure our language matches that of the CDC. Finally, we wanted to share the important information that was previously shared in our letter of February 16, 2022. This information applies as we begin optional masking:
All members of our school community are welcome to wear a mask.
Contact Tracing & Quarantining will continue to be completed for all known Covid-19 cases.
Contact Tracing while mask optional will require a six (6) foot distance between contacts; this distance is not achieved in most of our school classrooms, as very few schools are set-up to have six (6) feet between all individuals, so we, like all schools, expect an increase in close contacts.
Vaccination continues to remain the single most effective preventative measure against severe Covid-19 illness.
Students/Staff who are vaccinated will not have to quarantine if they remain healthy after a close contact with someone who tests positive.
Thank you for your continued support to keep our students, staff, and entire school community safe.