Meal Service during Virtual Learning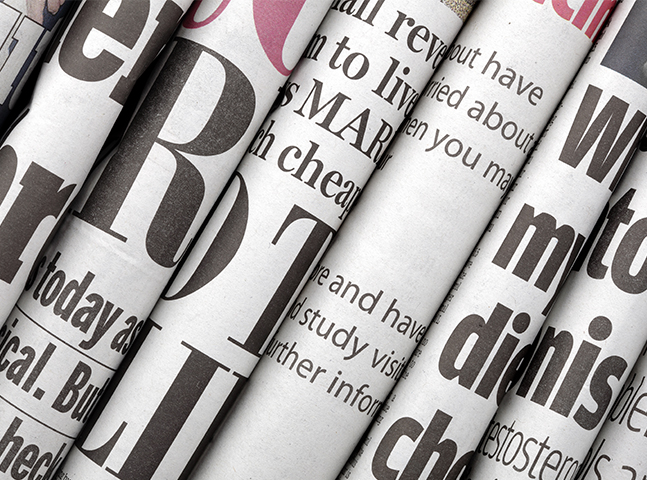 ---
The New Brighton Area School District will continue to provide meals to families while we are in Virtual Learning. We will have two options:
1. 5-day Meal Box - Meal box can be picked up on Mondays from 11:00-1:00 in the Rear of the High School. You MUST complete a pre-order form by clicking this link 5-Day Box - Preorder Form CLICK HERE
2. Tuesday & Thursday Walk-Up Service - Come to the front entrance of the Middle School from 11:00-1:00 on Tuesday and Thursday to receive breakfast and lunch for multiple days. No pre-order is necessary, just come on over!