Education & School Closure Update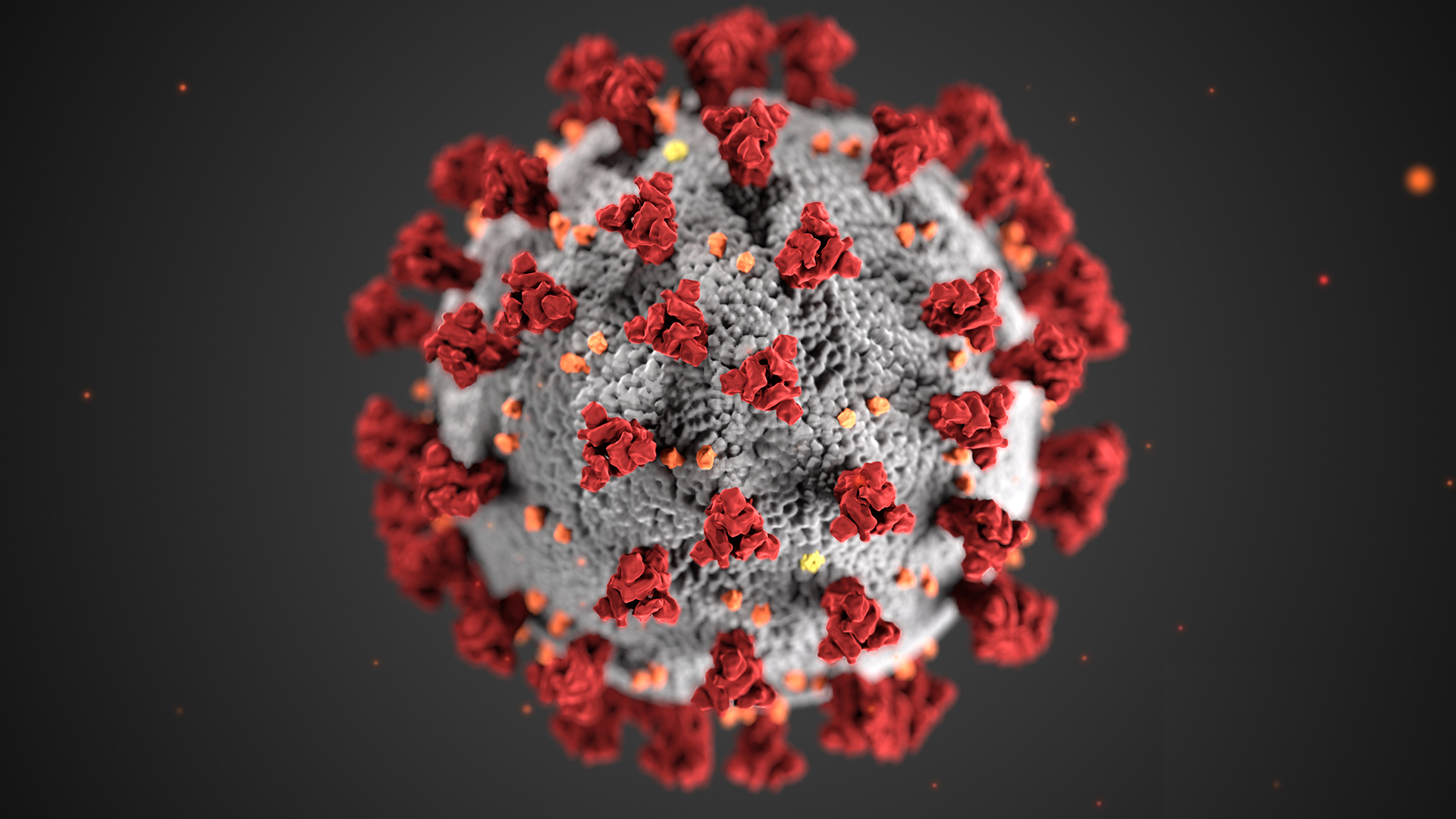 ---
Dear NBASD Families,
The closure of school for the remainder of the year has set in motion various plans that the district administration has been working on since we left school on March 13, 2020. The Governor's decision to close schools for the remainder of the year allows all of us to plan for what is ahead and aims to protect our students, families, and staff from exposure to the novel Coronavirus. I wanted to take this opportunity to update you on some key areas that I know are on the minds of many as we face this unprecedented situation. I encourage you to contact your child(ren)'s Principal if you have additional questions.
Attendance – We recognize, and value, that each family is creating a schedule that works in their home. Each home is unique and may be balancing multiple children, parents who are continuing to go to work or those now working remotely, sharing devices, and so forth. We understand that education may occur at 10:00 am or 6:00 pm, or even on the weekend. In light of this, our assumption is that every child is present as long as they remain engaged in participation and completing assignments. If you feel your child will not be able to complete their work, possibly due to an illness or other circumstance, you should contact your child's Principal. Additionally, if a student is not making progress we will reach out and attempt to determine the reason, but should they continue to miss assignments or lack responsive communication we may issue absences. It is our goal to support our families and mark every child present so long as they are making academic progress and staying in communication with the school.
Grading (General) – Our goal during this extended closure is to ensure our students have the tools necessary to continue their academic growth and that families and students are supported. We ask that you please contact us if we can be of any assistance. Our grading plan is aimed to measure engagement and progress, along with achievement. We are focused on recognizing the value in what students, and their families, are producing.
Grades K through 8 – The Elementary School and Middle School will utilize a Pass/Fail system for the 3rd and 4th grading periods. Students can receive an E (Exceeds Expectations), P (Pass), or F (Fail) for their assignments and the marking period. Additionally, we are combining the 3rd and 4th grading periods into one final grading period. The 2019-2020 school year will have three grading periods instead of four, so the 3rd grading period will now go from January 23, 2020 through June 4, 2020. Grades previously submitted will be combined with grades of E/P/F on work being completed since the closure, and through the remainder of the year, and each student will receive an E, P, or F for the 3rd, and final, 9-week marking period. A student's progress for the year will be evaluated by the Principal, Guidance Counselor, and Teacher(s) in May and parents will be contacted if there are concerns about progress for the year.
Grades 9 through 12 – The High School will continue to utilize the calendar dates for the 3rd and 4th grading periods and maintain a traditional grading scale. The 3rd grading period occurred January 23, 2020 through March 26, 2020. The 4th grading period began March 27, 2020 and ends June 4, 2020. This decision was made because many high school students need traditional grades for post-secondary opportunities in college, trade school, military, or the workforce. Additionally, many high school students seek traditional grades for scholarship opportunities, athletic participation, and other extra-curriculars. Therefore, to best provide continuity for NBHS students, we will maintain a traditional grading process for assignments for each 9-week period. Grade point averages will be calculated and transcripts and grade reports will be produced as needed for students. However, please rest assured that we fully recognize that the accuracy and completion of assignments can be challenging during these times. Our focus with grading will be on the assignments, but will also take into account effort, growth, requests for assistance, and other factors. In order to transition to the 4th grading period, our High School Teachers are working to close out their grade books as of March 26, 2020 for the 3rd grading period. They are taking into account items that students could not complete due to the closure, items turned in but not yet graded, and they will do their best to be fair and reasonable about assignments for which may have been out of students' control. We hope to have all 3rd grading period grades finalized by April 22, 2020. Due to the closure we are not mailing report cards and encourage parents and students to check the online portal. If you have questions regarding your child's grade, please contact the teacher. If you cannot access the portal, please contact Mr. Yates or Mr. Budacki for assistance.
Outside Educational Entities – Students who attend the Career & Technology Center, the Community College of Beaver County, or other programs outside of NBHS, should contact those programs to determine their grading structure during the closure. NBHS will continue to advocate for our students and record grades from outside entities during this time.
Scheduling – This time of year often brings with it schedule decisions, particularly for our students in Grades 8 through 11, as they consider their high school schedule for the upcoming year. We are working to devise a plan for scheduling and will communicate that once finalized.
Personal Items – We understand that many students left personal items in the building when they left on March 13, 2020. We are developing a plan to allow students into the building to collect those items, however we must be aware and respectful of the current guidelines issued by the PA Governor's Office and the Center for Disease Control (CDC). We will allow students to collect their belongings, but do not yet have a firm timeline of when this will occur. Details will be shared as soon as they become available. If your child left any medical devices or prescriptions in the building, please contact the Principal and we will arrange for a pick-up.